"Drivus brings better services"
Drivus App is available in Playstore. You can find "Drivus" driver hiring app on Google Playstore (For your Android phone) just by searching "Drivus" on Playstore, it will appear for download. We invite you to download our "Drivus App" from Playstore and register yourself to avail the services of excellent drivers at low cost whenever you need 24x7
About ourselves: First and foremost, Drivus can help you pursue and obtain more travel opportunities. These days, our pattern of work people to people communication and travel has changed a lot where you need a reliable travel partner who provides good and well behaved professional drivers. Travelling with a badly trained driver can ruin your journey and drivus keeps utmost care of this and provide you the kind of driver you need for your travel.
Drivers charges are very reasonable and low, present in the App and are calculated on the basis of hours of booking or travel distance. Download the "Drivus App" to check the benefits of booking
Hire a driver from Drivus and experience the difference...
You Should Choose Drivus For
Excellent & Safe Driving
Personal Care
Good Manners
Multi Lingual
Driving Methodology
Standard behaviour
Supportive to customers
Special attention & care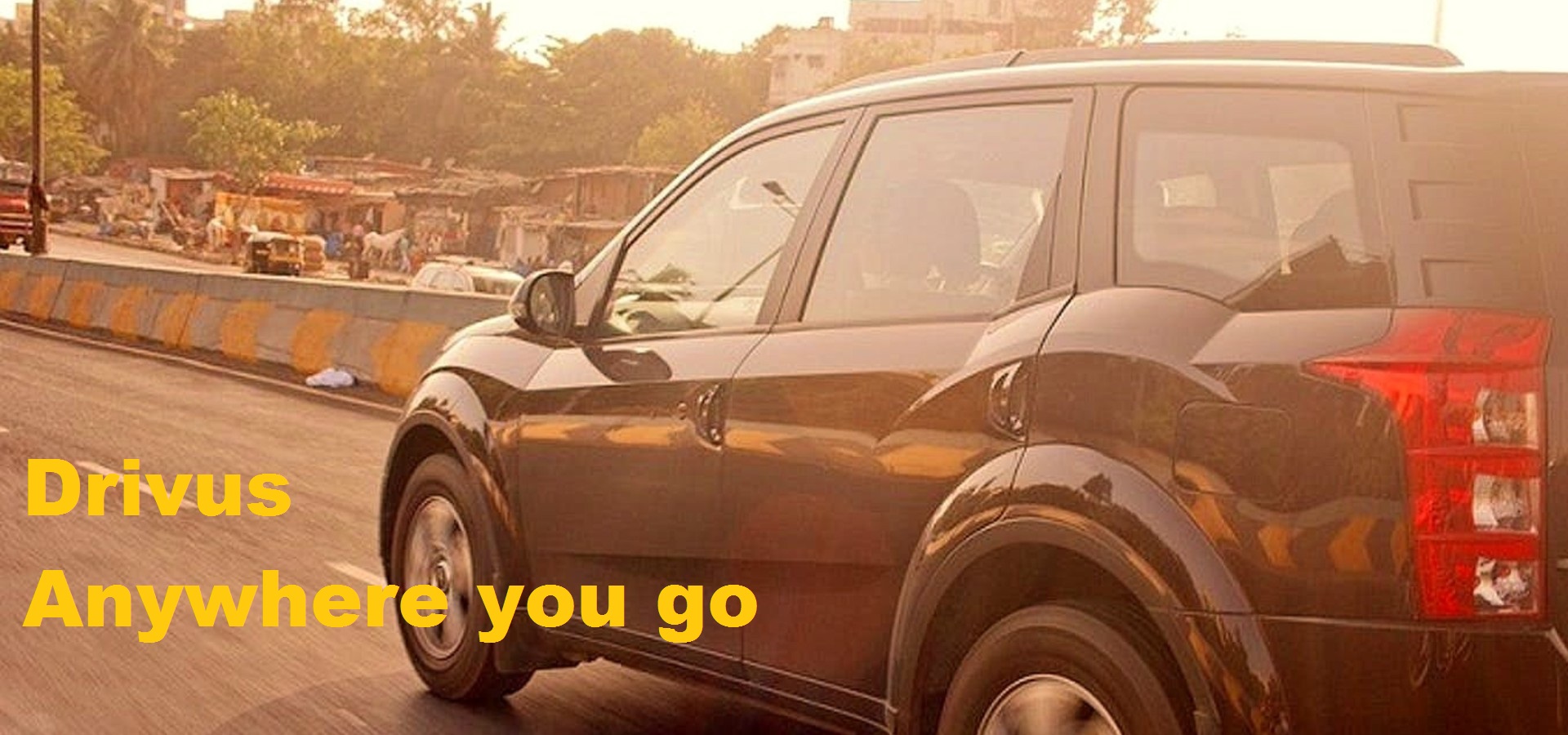 Online Driver hiring through "Drivus" App
WHY SHOULD WE HIRE DRIVER THROUGH "DRIVUS" APP?
Thousands of people already started hiring drivers from "Drivus App" in Kolkata and availing the services of well mannered good drivers.
Drivus strictly checks backgrounds of every driver who comes to join Drivus App and ensures only best are to be selected.
Drivus gives special training to the drivers who joins the Drivus App for manners and safe driving instructions...
We from Drivus team invite you to download our "Drivus App" from Playstore and be our esteemed customer.